Welcome to www.MarineWaterHeaters.Com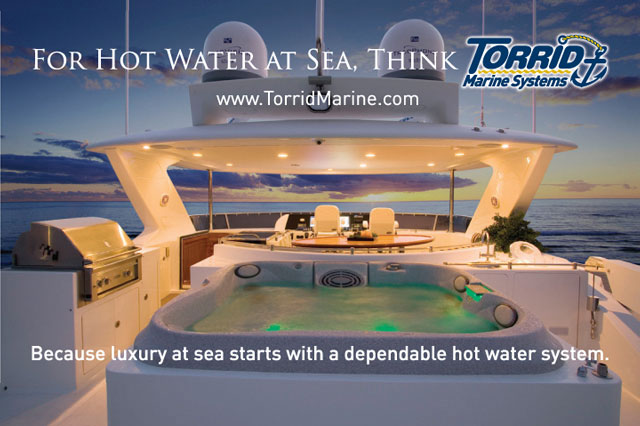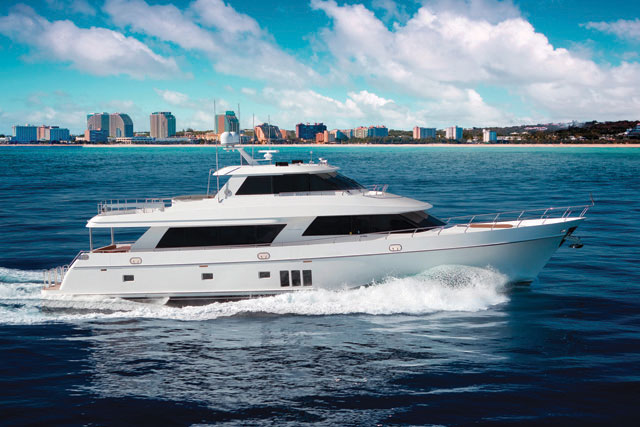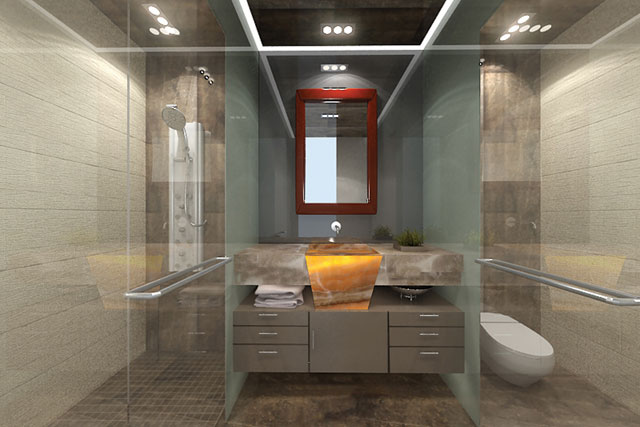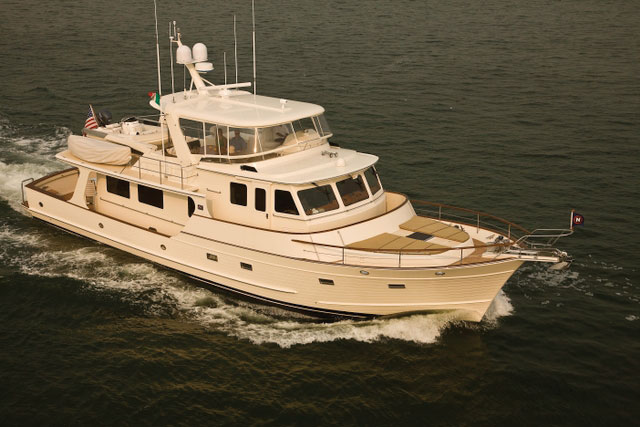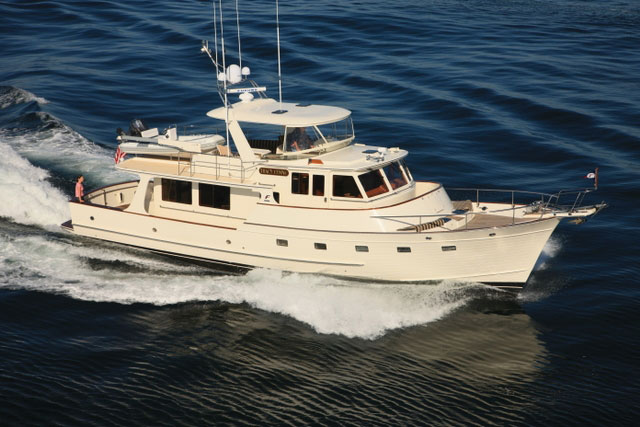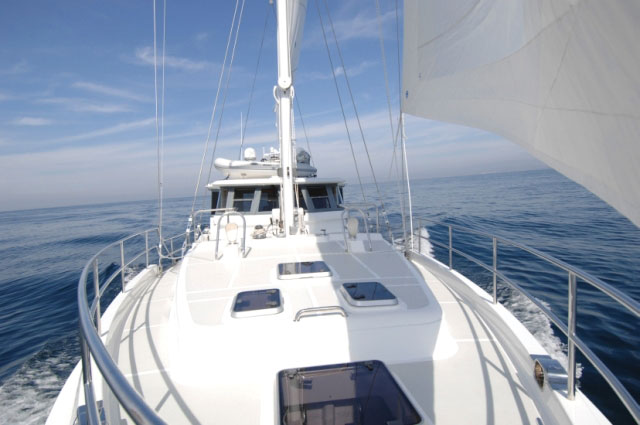 Our mission at Torrid Marine is to provide the absolute best in quality and performance for all your onboard domestic hot water needs. With distributors and dealers across North America, Torrid Marine Water Heaters is the provider of choice for the most demanding of hot water applications. Glass lined inner tanks reduce exposure to metals, offering healthy, hygienic water storage and increased product lifetime. Anode-protected galvanic corrosion resistance and Incoloy sheathed elements, combined with stainless steel jackets, result in the maximum return on investment for boat owners around the world. Torrid Marine Water Heaters - your first and last water heater purchase.
What makes a water heater a MARINE WATER HEATER?
Which Format Would You Like?
| | | | | |
| --- | --- | --- | --- | --- |
| | | | | |
| Horizontal Model Tank | | Vertical Model Tank | | Square Model Tank |
| The Torrid Horizontal Water Heaters are designed for areas with little headroom, such as under stairways or bulkheads. All fittings are accessed from the face. When little height is available, the Horizontal format is the right choice. | | The Torrid Heaters are designed for little footprint, but make the most of available height vertically. A great option when minimal floor space is available. | | The Torrid Square Water Heaters are ideal for applications where all fittings need to be accessed from the front face. The structural integrity of these water heaters also enables lighter-weight items to be stored on top of them, maximizing space! |